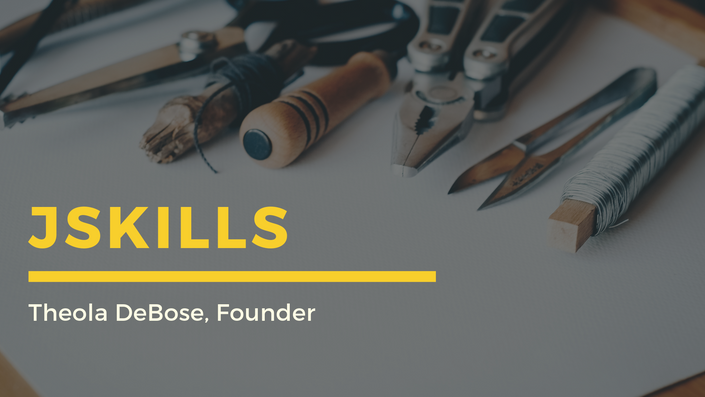 JSkills: Launch Your Life After Journalism
Find Purpose in a New Career
One day journalists are shining a bright light and creating the first draft of history. The next day you could be told you're no longer needed.

More change in the media industry is journalism's new reality. You have tremendous skills, and you want to be prepared. But how do you make a career change? Journalists are unique. A headhunter can be too narrow in their focus. And a career coach may give advice that is too generic.
Meanwhile, your career transformation won't happen on your own.
The JSkills: Life After Journalism course is for journalists, created by a journalist. It is a clear plan for you to follow so you can go from UNCERTAIN to CONFIDENT about your career transition.
CLARITY: Get in touch with the values and passions that are most important to you so they can drive your "What's Next" journey
SKILLS VAULT: Uncover hidden insights and create a go-to bank of transferable skills and experiences that you can use to draft cover letters, update your resume and apply to jobs.
POWER CIRCLE: Nurture and grow the number of people who are invested in and can support your transition.
The JSkills: Life After Journalism course gives you the tools, strategies, and guidance to go from the newsroom to your new career.
Your Instructor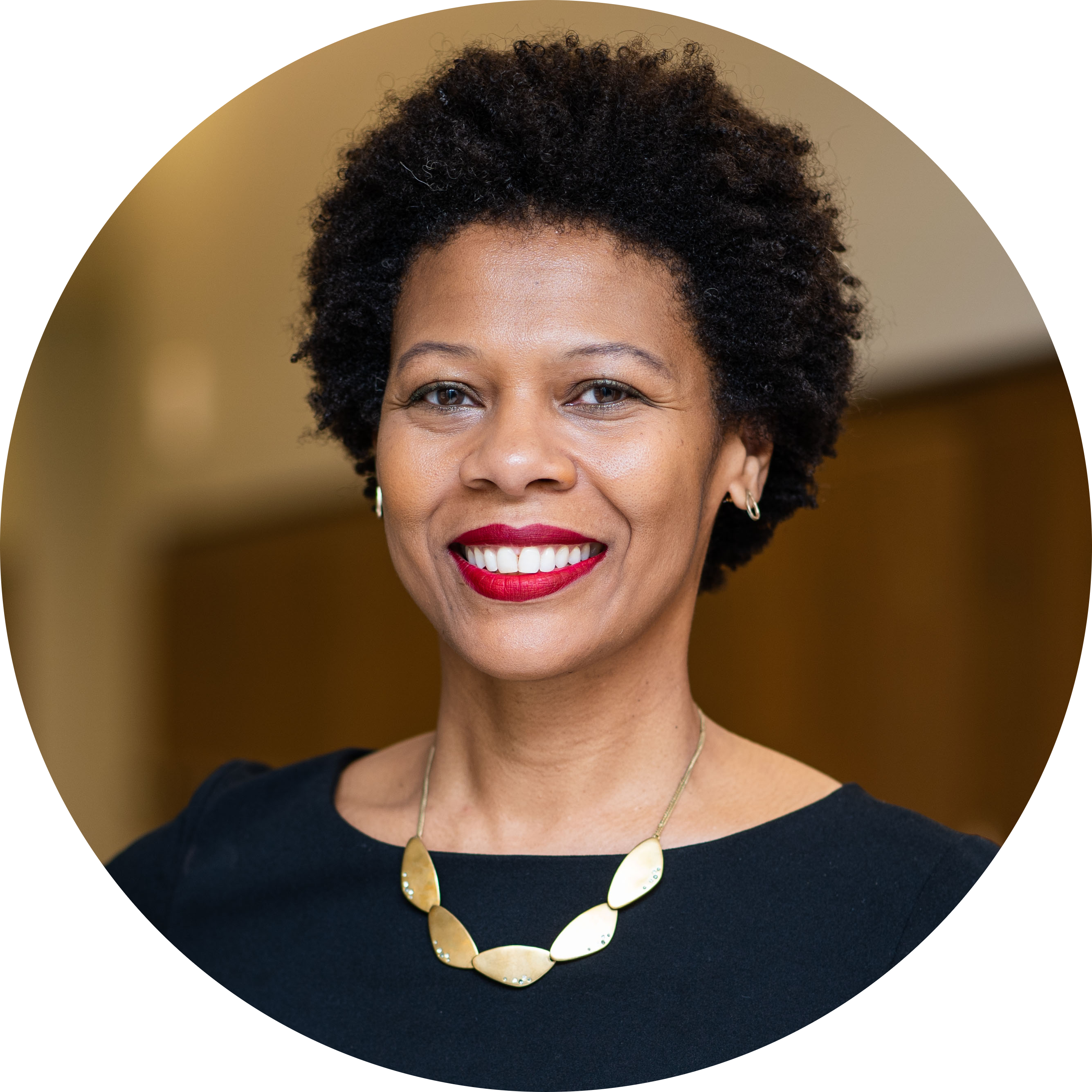 I help changemakers and influencers tell their story to spark action and create change.
I got my start at The Washington Post where I wrote stories that influenced policy and shaped events (plus I interviewed 35,000+ people). I have led national branding and communications campaigns for nonprofits, private companies and government, including the Obama administration.
Social change is long overdue. I created Raise Your Voice, a community that helps Black changemakers turn your ideas and opinions into persuasive writing that leverages resources so you can remake the world.
Course Curriculum
1 // INTENTION >> Set Your Life After Journalism Goal
Available in days
days after you enroll
2 // MINDSET >> Set Your Mindset
Available in days
days after you enroll
How Do I Know if Life After Journalism is Right For Me?

Frequently Asked Questions
I haven't decided for sure to change careers from journalism. Can I still sign up?
Yes! The curriculum is designed for former and working journalists at any stage of their careers who are ready to look at their newsroom experience and learn how to use it in a new way that matters to them. This course is really about getting a clearer picture of your values, strengths, skills, and passions. What you choose to do with them is totally up to you.
Who is this course NOT a right fit for?
Life After Journalism is not the​ right fit for you if: 1) you think that people who leave journalism are sellouts who have joined The Dark Side; 2) you believe that investing time and money in yourself has no value and you're not open to learning new things; 3) Your journalistic skepticism drives everything that you do so that even in your personal life you focus on what's missing, what's wrong, what's not working, or seemingly impossible, and; 4) You are under urgent financial pressure. Take care of what you need to and come back when you're ready!
How does the course work? How long do I have access?
When you join the course, you'll get login access to an online platform that is accessible on any device. There are sections in the course and each one has self-paced lessons that can include video and exercises to complete. The course is designed to be completed in eight weeks, although how much time you set aside for doing the coursework is up to you. I recommend at least two to three hours a week. If you get busy or something comes up you have lifetime access to the materials.
How do I get feedback? And is there a way to interact with the other students?
You get live feedback from me in the weekly Q&A group calls held live each week, US Eastern Time. You can email your question in advance and I will address those questions first on the call. All calls are recorded if you can't make it in person. Also, the course has a members-only Facebook group. You'll use the group to post your assignment progress, ask me questions, and connect with other students. It's a solutions-focused, uplifting learning community!
Is a refund available after I join if I'm not happy?
I'm excited to have you join the Life After Journalism community. If you watch the lessons, participate in the Q&A calls and in the Facebook members-only group, complete & document the lessons, exercises and action steps you have taken, and you still do not have a plan for your Life After Journalism, then your refund request will be honored if requested within 30 days.
I want to believe that this can work, but...
But what? I know that journalist skepticism streak runs *strong.* It's a big help when you are reporting a story. But skepticism of everything keeps you an observer. It's not much help when you want to build the life that you want.
This course is closed for enrollment.